Computing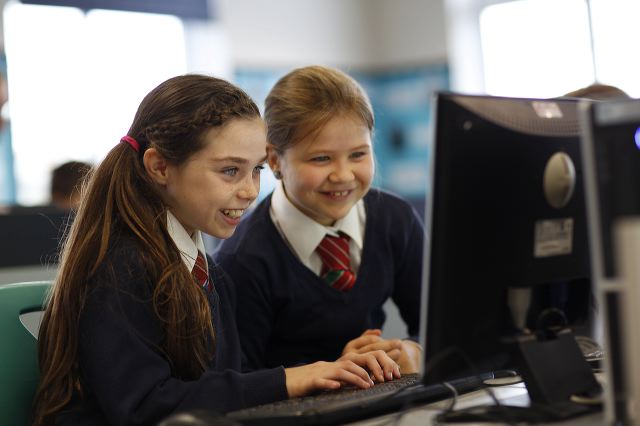 Individual and Unique:
We understand that every learner is unique; computing lessons meet their individual needs with a wide variety of teaching methods and resources including differentiated work and support resources such as learner levelled tasks and video tutorials for independent learning.
Wonderful:
Lessons are planned to give students a rich and diverse set of opportunities with a high level of challenge. Students will carry out investigations into topics such as robotics to see the wonders of computing.
Flourish:
Students will be encouraged to develop a love of learning for the subject and an understanding that there are no limits to their development in the subject. An important life skill for anyone is to problem solve. Using the strands of computational thinking will aid learners with their Computer Science studies, other subjects and with everyday life activities.
Fullness:
In Computing we not only cover the National Curriculum, but we will work on additional topics to cover new technologies such artificial intelligence and machine learning. This will help students to take their studies onto their next steps in education and will better prepare them to become 21st century citizens.