Mathematics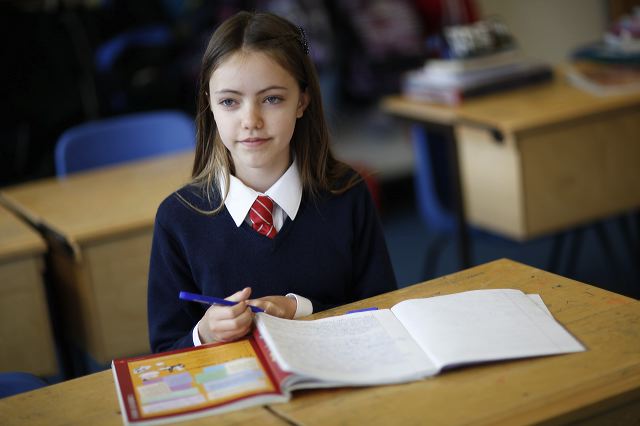 School Values in Mathematics
Individual and unique:
Maths is taught through problem-solving and reasoning. Teaching takes students from where they are and moves them on as individuals; this is done through quality teaching using manipulatives, pictorial and abstract methods and through bespoke interventions. Challenge Home Learning is personalised to support each student to take the next step in their learning journey.
Wonderful:
Our commitment to providing high challenge and deep understanding reveals the wonder of maths. Investigations explore patterns, language and different contexts where maths is wonderful.
Flourish:
Students have the opportunity to master aspects of maths and to achieve more than they thought. We aim to enable students to find their area of passion by inspiring them through puzzles and challenges.
Fullness:
We provide students with the opportunity to endure, to create and to work collaboratively. Maths is essential to living life as an independent adult. We aim to provide students with the skills and the mind-set to work themselves out of a problem: a powerful tool.