History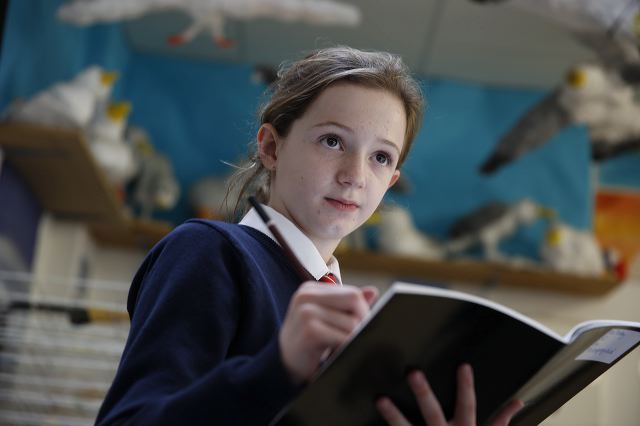 School Values in History
Individual and unique:
We know our students: all of our lessons are tailored to suit the individual needs of our learners. Each lesson is differentiated at least three ways. Key vocabulary is provided for each lesson to aid those who struggle with spelling and all assessments are modelled and adapted to ensure everyone is successful.
Wonderful:
Our history lessons are jam-packed with awe and wonder: from the amazing feats of ancient civilisations; the gruesome and gory middle ages; the inspiring tales of bravery and sacrifice of the suffragettes and World War 2 heroes and to the human disaster that was the Holocaust. Students will delve into the past and learn about how the present has been shaped and consider how the future will be impacted.
Flourish:
History is full of opportunities to help students develop a greater understanding across the curriculum. English skills are utilised and enhanced through the use of English Passports and writing frameworks. Key vocabulary and modelling also provide examples of best practice for students who require extra support. Maths skills are enriched through the use of number work, ratio and statistics.
Fullness:
In history, we like to look for the influence in our everyday life. Buntingford is a town full of rich history that KS2 students enjoy exploring. In KS2, we also get the opportunity to visit the Tower of London: a place synonymous with our Crime and Punishment unit. Year 7 enjoy visiting the Museum of London and the Oliver Cromwell House in Ely and the Year 8s explore the World War 2 battlefields in Normandy and pay their respects to fallen heroes.