Music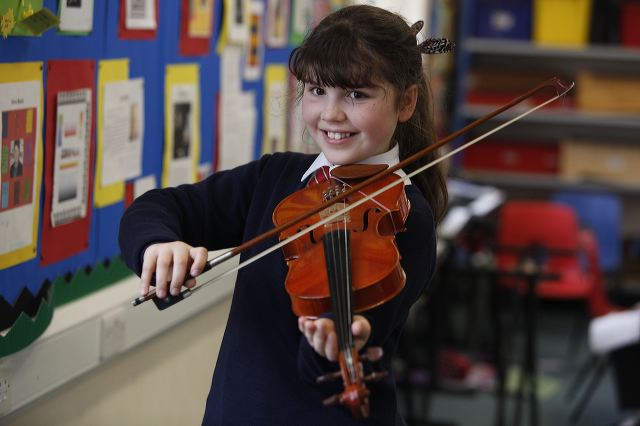 School Values in Music
Individual and unique:
We recognise that when students join us at Edwinstree they come with a wide range of experiences of music. Students who have their own individual musical talents and skills are, where possible, able to incorporate these into their music lessons. All students can develop and stretch their musical abilities and understanding in a supportive and encouraging environment.
Wonderful:
In lessons, students have the opportunity to develop their understanding and enjoyment of different styles of music. They also get to experience the 'wow' of performing to other students, through whole school singing, concerts and services plus performances in the local and wider community.
Flourish:
We encourage students to take part in a variety of musical activities, both in and out of the classroom, to enhance their musical abilities and experiences. Opportunities are given to ensure students can develop a particular strand of musicality - whether that be singing, individual, paired or group performance or through composition.
Fullness:
Students explore different genres of music and challenge their own understanding of the style of music they appreciate. They have the door opened to a world of music from different cultures and religions.